Rebel Capitalist Live IV
Let our macroeconomics and personal freedom experts help you build wealth and thrive in a world of out-of-control central banks and big governments. Reserve Your Seat Now!
May 12-14, 2023 | Orlando, FL
Join us for Live Intel on
Macroeconomics
Learn how the global economy can impact your personal economy.
Personal Freedom
Whether it's learning how to start your own farm or obtaining a second passport, we help you learn how to become as self-sufficient as possible.
Portfolio Building
Learn portfolio-building strategies from top experts in various fields such as precious metals, cryptocurrency, real estate, & fund management.
Gold / Bitcoin
Safe-haven or speculation, we cover it all.
Real Estate
From single-family homes to multi-million-dollar apartment complexes, our experts can help you navigate the current trends in the market.
Mike Maloney
CEO and founder of GoldSilver.com
Peter Schiff
Chief Economist & Global Strategist, Euro Pacific Capital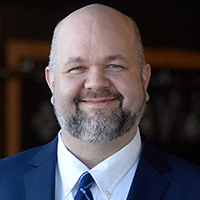 Robert Barnes
Constitutional/Free Speech Lawyer
Ken McElroy
Real Estate Expert, Advisor to The Rich Dad Company
Chris Macintosh
Founder @ Capitalist Exploits
Jason Hartman
Real Estate Investor, Host of the Creating Wealth Show
Lyn Alden
Investor, Engineer & Writer, Founder of Lyn Alden Investment Strategy
Simon Black
Founder of Sovereign Research
Robert Helms
M.C. – The Real Estate Guys
Brent Johnson
Portfolio Manager, CEO of Santiago Capital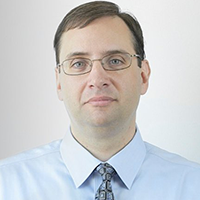 Jeff Snider
Eurodollar University – Global Currency Expert
Bob Murphy
Author and Senior Fellow with the Mises Institute, Chief Economist at infineo
George Gammon
Macro Expert, Personal Freedom Advocate
Our VIP Guests
Keep an eye out for these Pros at RCL4!
Robert Kiyosaki
Best-selling author of Rich Dad Poor Dad
Simon Caron
The Uneducated Economist Youtube Channel
Tracy Shuchart
Macro Expert, Energy Analyst
Steven Van Metre