Join us for Live Intel on
Macroeconomics
Learn how the global economy can impact your personal economy.
Personal Freedom
Whether it's learning how to start your own farm or obtaining a second passport, we help you learn how to become as self-sufficient as possible.
Portfolio Building
Learn portfolio-building strategies from top experts in various fields such as precious metals, cryptocurrency, real estate, & fund management.
Gold / Bitcoin
Safe-haven or speculation, we cover it all.
Real Estate
From single-family homes to multi-million-dollar apartment complexes, our experts can help you navigate the current trends in the market.
Mike Maloney
CEO and founder of GoldSilver.com
Peter Schiff
Chief Economist & Global Strategist, Euro Pacific Capital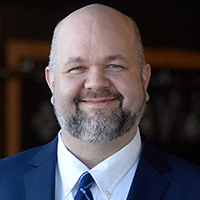 Robert Barnes
Constitutional/Free Speech Lawyer
Ken McElroy
Real Estate Expert, Advisor to The Rich Dad Company
Chris Macintosh
Founder @ Capitalist Exploits
Jason Hartman
Real Estate Investor, Host of the Creating Wealth Show
Lyn Alden
Investor, Engineer & Writer, Founder of Lyn Alden Investment Strategy
Simon Black
Founder of Sovereign Research
Robert Helms
M.C. – The Real Estate Guys
Brent Johnson
Portfolio Manager, CEO of Santiago Capital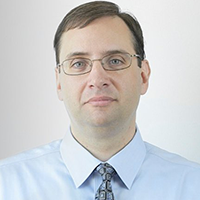 Jeff Snider

Eurodollar University – Global Currency Expert
To be determined